Welcome to Fifield Partners
Your search for hiring the right candidate ends here.

Fifield Partners is an executive search and management consulting company specialized in providing services for the hospitality industry. We have more than 30 years of experience in helping our clients recruit people for mid-level management to senior level corporate roles.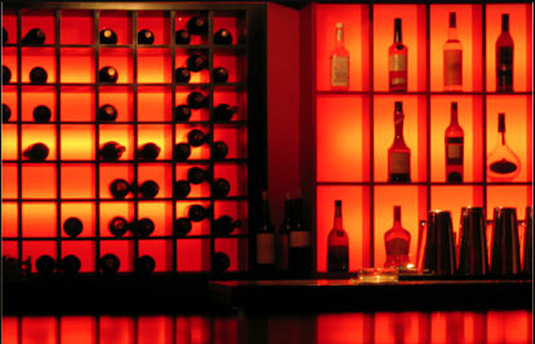 We maintain long-term relationships with all our clients and candidates. This enables us to find suitable prospects at short notice. We have a proven track record of recruiting and placing the most-qualified management candidates for you.
Fifield Partners primarily works with companies in the United States, Canada, Mexico, and the Caribbean. Our candidates, thanks to our strong referral network, come from all over the world.
The employee is the most important investment you can make as a company. Choose wisely and engage the best.
We serve as recruitment partners for a variety of sectors and industries, such as:
And other related companies.
We hire candidates for various positions: