Fifield Partners is your associate for finding the perfect candidate for your management needs.

We believe that a perfect candidate is the one who matches not only your specific requirements for the position you are looking to fill, but also your organization's culture, energy and wavelength. This is what sets us apart from the competition – a skill that comes with decades of experience in this industry.
We first understand your organization culture and then your specific requirements regarding the position. Finally, we assess the personal, professional and educational aspects of every candidate to find the right fit.
This detailed process is very useful in the long-term. It is important to make a win-win deal for everyone – the organization, the candidate and us.
Fifield Partners works with hospitality companies to help recruit qualified candidates for positions from COO and President to property level Executive Committee and Department Heads.
Understand how we can help you find the right candidates.
Clients We Have Worked With
Below is a sampling of some of the clients we have worked with over the years.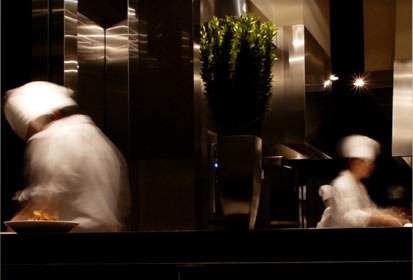 People are the most important asset to your company. We discover and present only the most talented candidates to move your company forward successfully and continue your company's growth
The most important investment a company can make is choosing the RIGHT people to work for them.
We are committed to building long-term relationships with our clients through trust and confidentiality; recruiting only the most highly qualified and talented candidates to match your needs.
Let Fifield Partners find the perfect candidate for your management positions.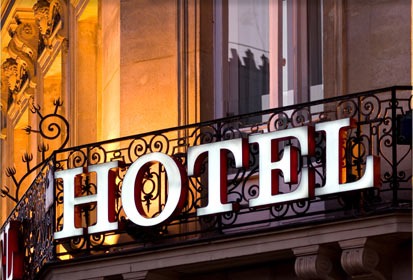 Why Choose Fifield Partners?
Our industry is ever changing and we are constantly searching for the best way to help you.
In the current economic climate, the hospitality industry is looking for the most excellent talent to fill their management roles. Our clients are looking for new and innovative ways to be the best within their segment of the hospitality industry.
A company is only as good as its employees. Without hiring the best managers, a client will not be the best.
The success of the hospitality industry is based on providing the best customer service experience possible. Every hotel, restaurant, club, food service organization, strives to provide the best in the service they sell. Fifield Partners is the best at providing excellence in customer service for its clients, whatever their needs may be.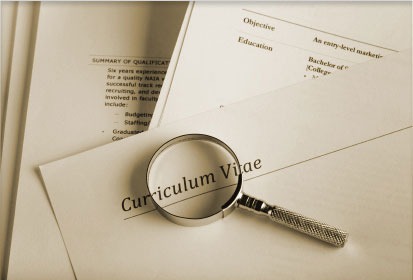 Whether you are looking for a new position or simply to grow in your profession, Fifield Partners can assist you in finding the right position to move you forward in your career.
We are committed to building long-term relationships with you through trust and confidentiality, finding the management position that best matches your needs.